The Ruins is a history lesson, a learning substrate and a contemporary art museum all at once.
Telling forgotten stories
The Ruins is a long-term mosaic art installation located amidst the leftovers of a former coal mine in Fayette County, Pennsylvania. This outdoor mosaic destination attracts artists, students, and travelers from all over the world.
The walls and rooms of the Ruins represent the rebirth of abandoned American coal country into a spiritual and artistic pilgrimage for travelers from all over the world.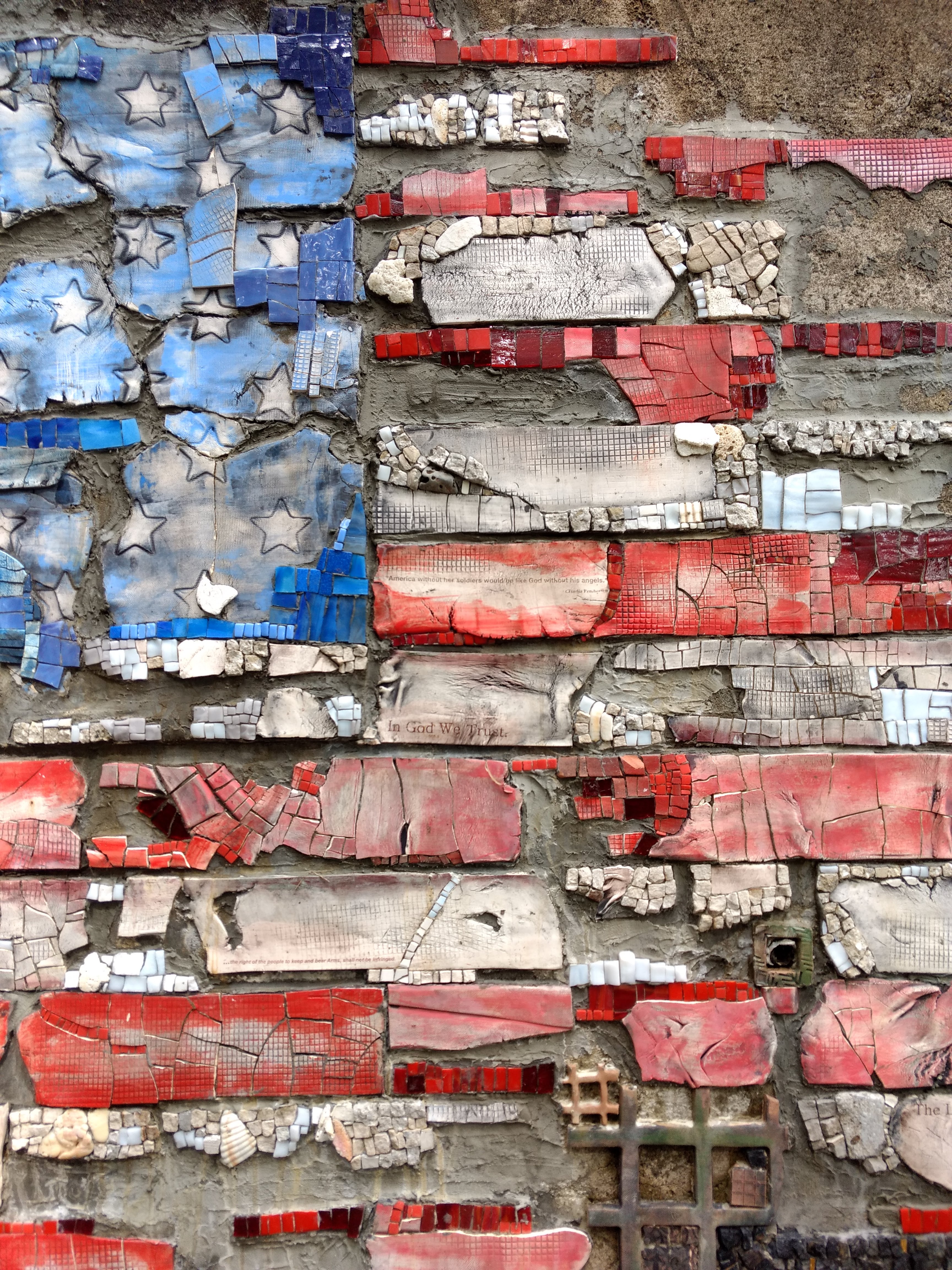 Take a tour with us
45 min. tours by appointment year round. Minimum of 3 people required to book a tour.
Book tour here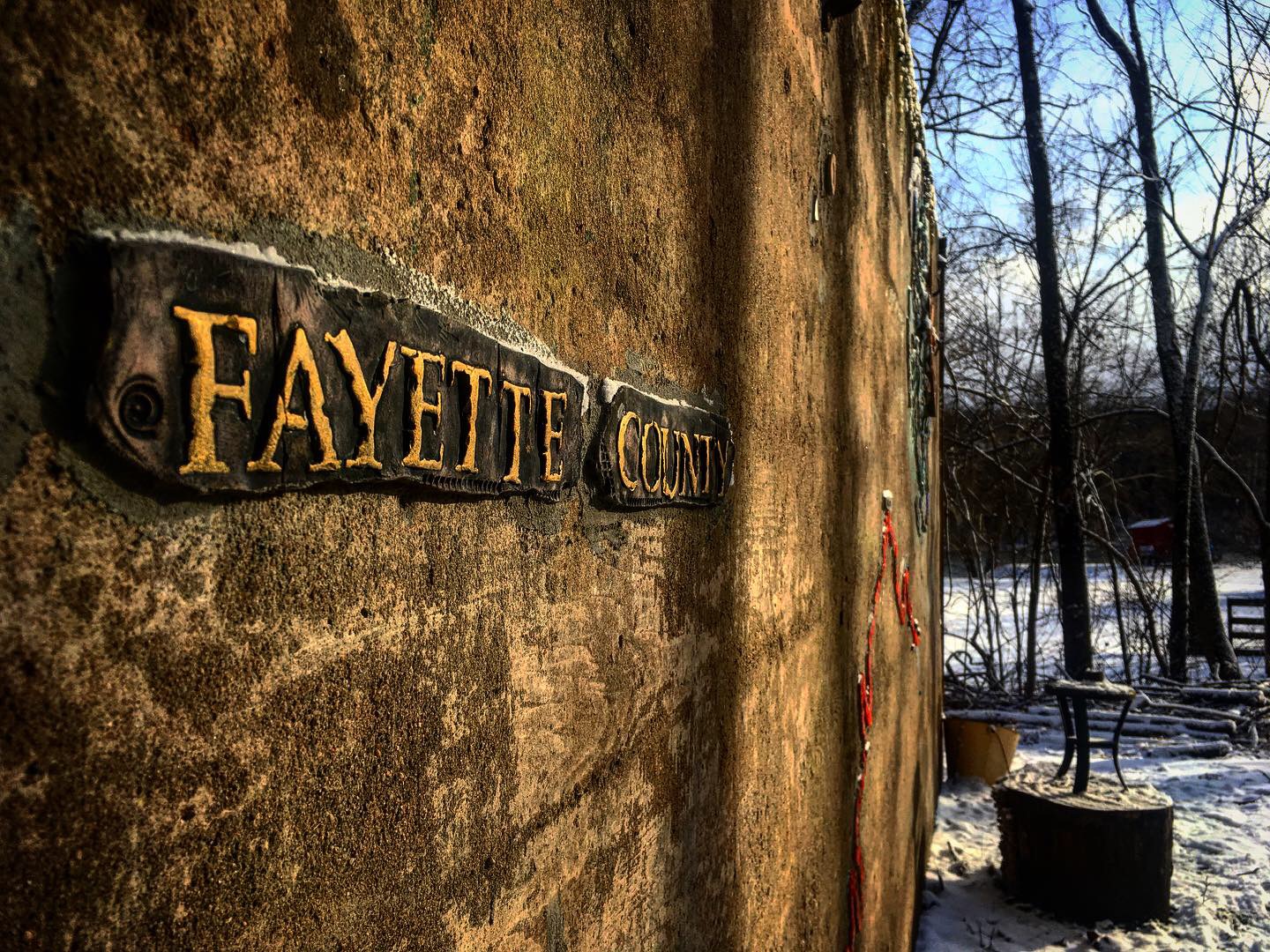 Resonating with teary eyes, Rachel. Damn I love every way you express…

Kelley Knickerbocker
Reading these articles I fell you are years ahead of mosaicists in general. You go deep into technique and how we are free to use whatever is available as a material. You are confident in the result of your work. You are really someone to follow as a reference. I love you and your brain and your art and your sensitivity and your perception of the mosaic world.

Yarafragoso